Shalom!
Life without the word, is like life witout Air, You will surely Die
We welcome you to look inside and come back often. We hope that what you read will be a blessing to your soul.
Family of Faith Community Church.
"We Let the Word Do the Work"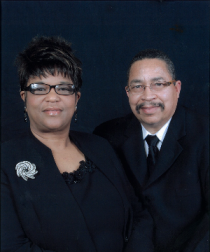 Become Christ Centered
Consider God's word, consider Christ , that you are operating in the the will of God. Stay in the word, wash your self in the word, mediatate in the word daily, and the word will change you. Put Christ first. Become Christ Centered. Live in word daily.
Join Pastor Mario's Blog :
Just Living The Word! @ http://blog.ff-cc.org
Top